Clideo mini tools do not autosave your projects during editing.
If you just upload the files into the tool, the draft is not saved. Your projects are saved only when you click the Export button.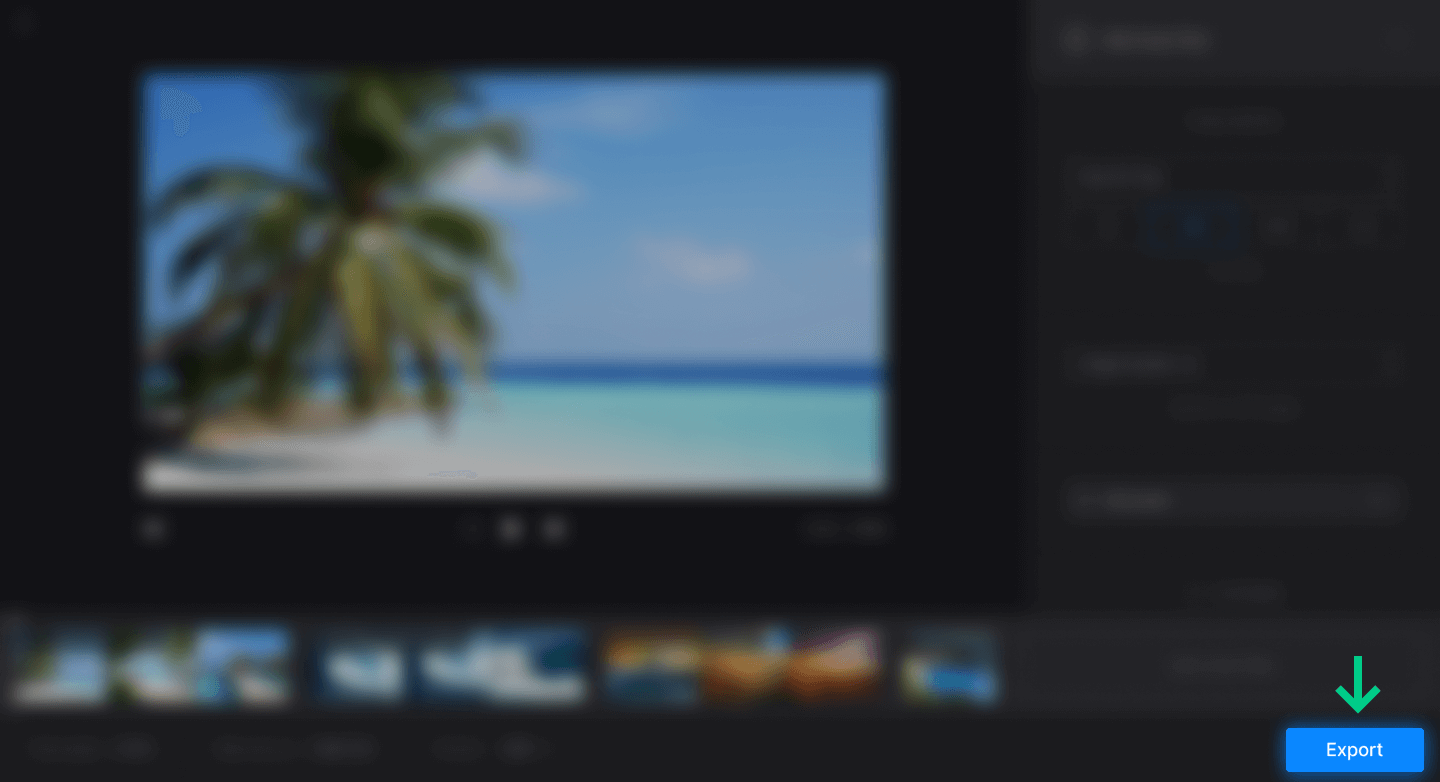 You can find the exported projects in your profile to edit or download them later.
Depending on your plan, the projects are stored in your profile for a specific period of time. However, we also recommend downloading the files to your computer or cloud storage (Google Drive or Dropbox), as a backup, because we are not a cloud storage service.